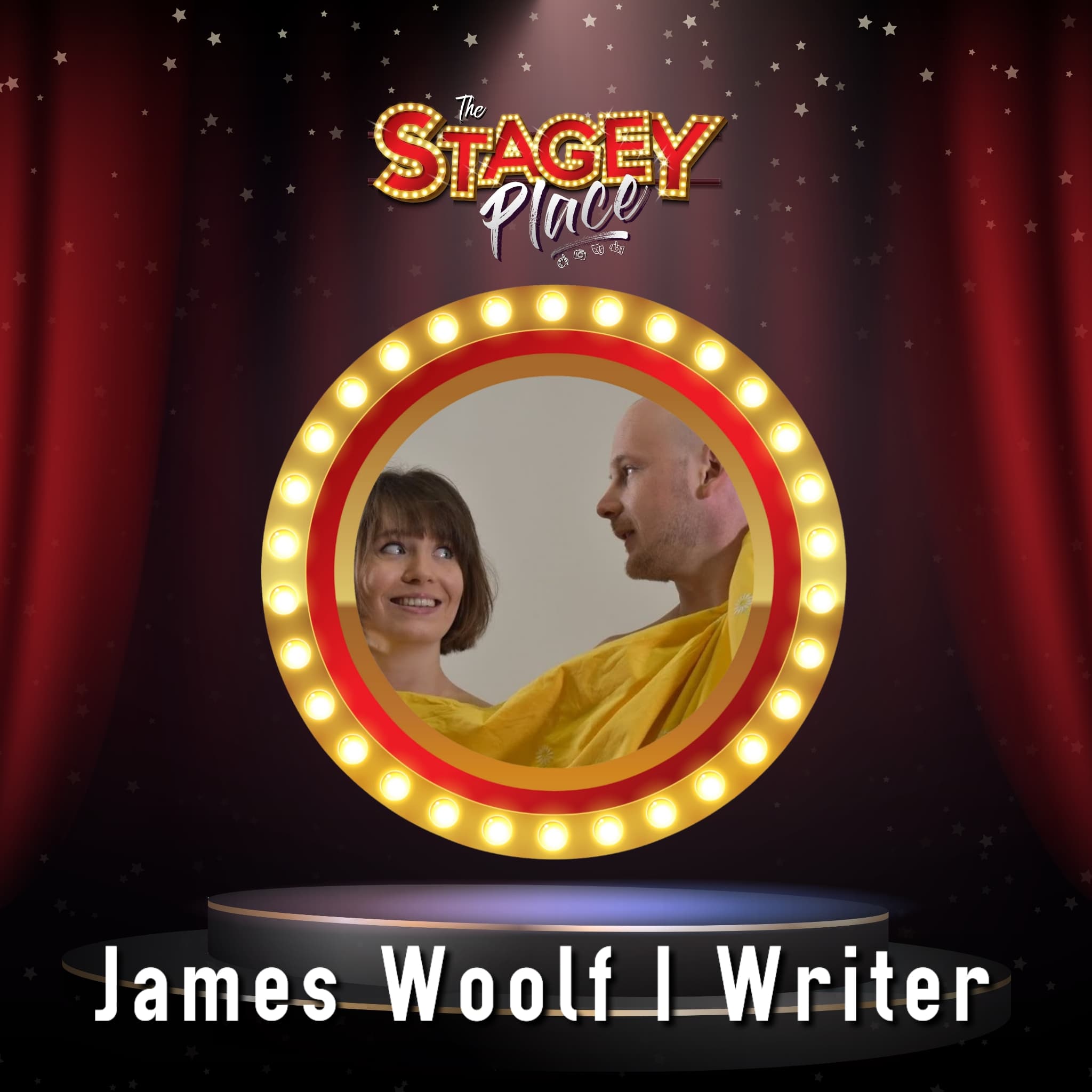 This week on The Stagey Place, Eliott is joined by James Woolf, the Writer behind 'Jo and Sam Find Themselves in Woking, the brand new play from Olive and Stavros, playing at The Hen & Chickens from 5th - 23rd April 2022!  
To book tickets for the production, click here. 
You can find out more about Do Not Alight by visiting their Twitter, or Instagram.
You can also follow The Stagey Place on Instagram and Twitter.