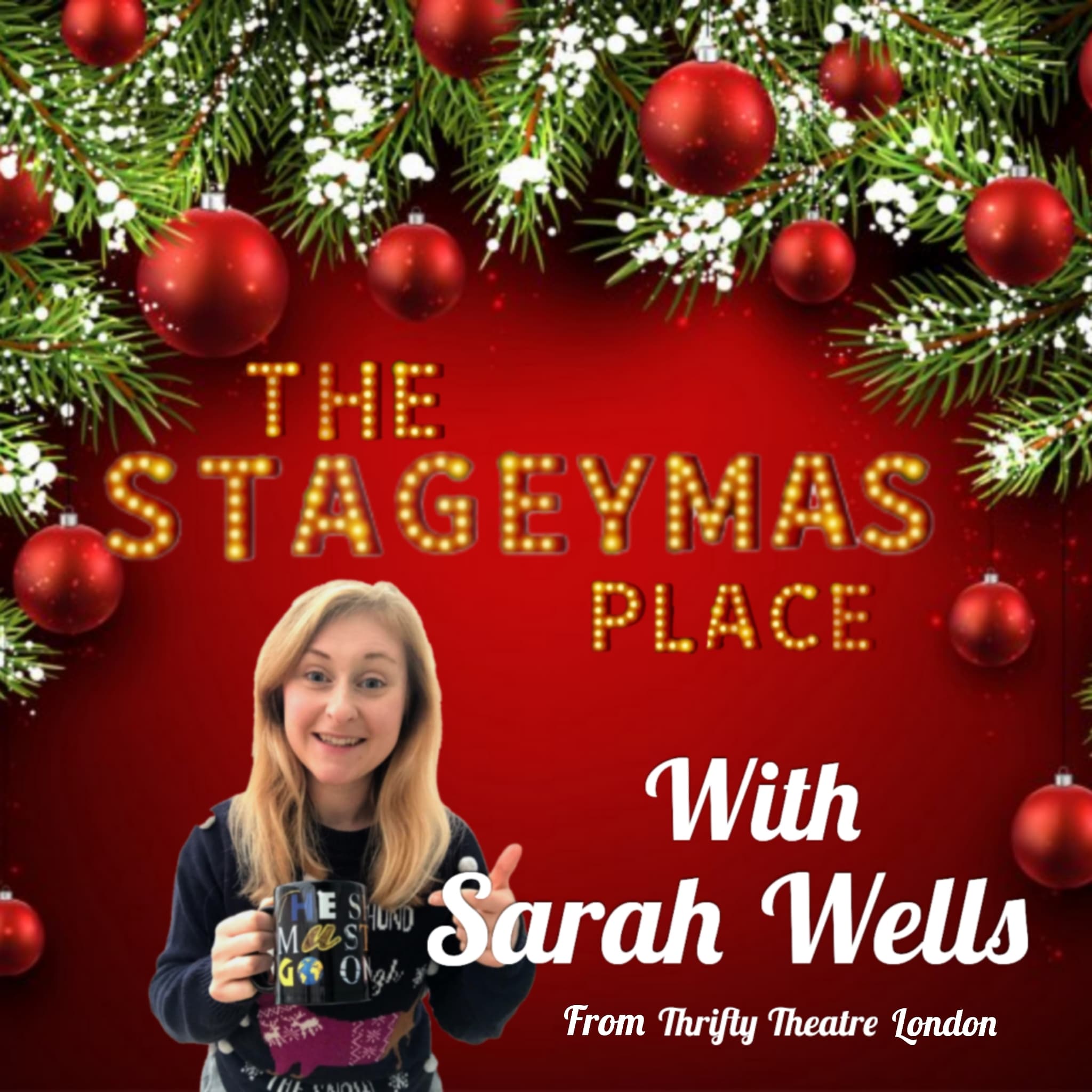 Ho Ho Ho and Merry Stageymas Christmas from all of us here at The Stagey Place, aptly named Stageymas for the first of our two festive episodes for 2020. Joining Eliott back in the studio is Sarah Wells from Thirty Theatre, who was last on the podcast in Series One back in May this year.
In this festive edition, Eliott and Sarah chat about Christmas Traditions, Christmas Movies, The Ideal Theatrical Gifts for anyone stagey out there this holiday period, as well as giving a retrospective look back over the past year in the performative industry. 
You can follow Sarah's stagey journey by checking out Thirty Theatre, a blog with the latest news and reviews from across the country, on Instagram (@thriftytheatrelondon), as well as The Stagey Place (@TheStageyPlace). This episode was Recorded and Edited by Eliott Sheppard (@eliottsheptravels). Podcast Consultation from Alexandra Pehako (@alexandrapehako).