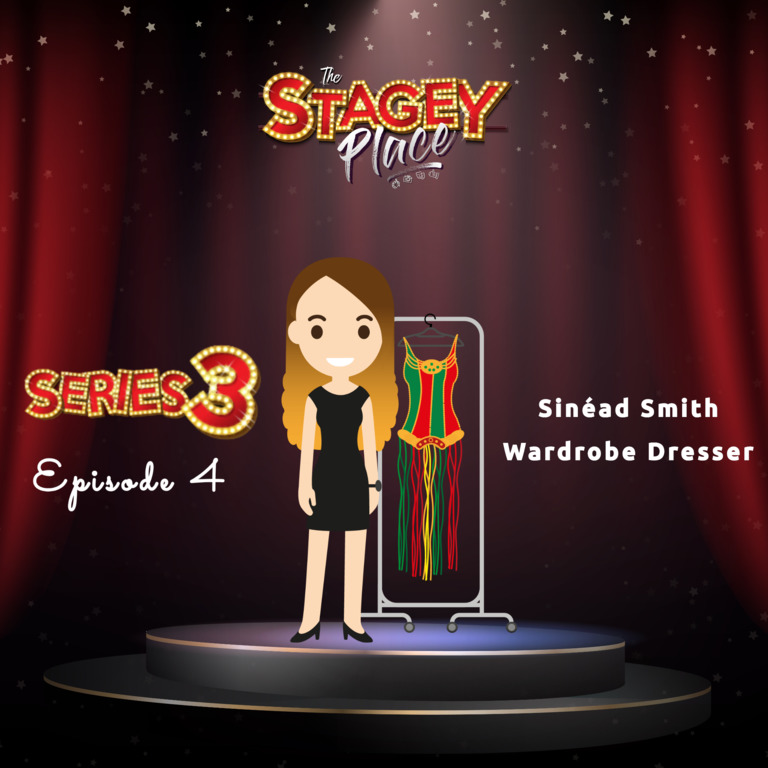 From a background with little exposure to theatre, Sinéad Smith joins us this week in Episode 4 of The Stagey Place talk about how doing work experience at Bord Gáis Energy Theatre opened up her eyes to a world backstage in Wardrobe. 
We also chat about Phantom of the Opera, where Sinéad was the Dresser for the lead female character, Christine, and how life is treating her currently in Ireland, where she resides over lockdown.
You can follow The Stagey Place on Instagram and Twitter (@thestageyplace).