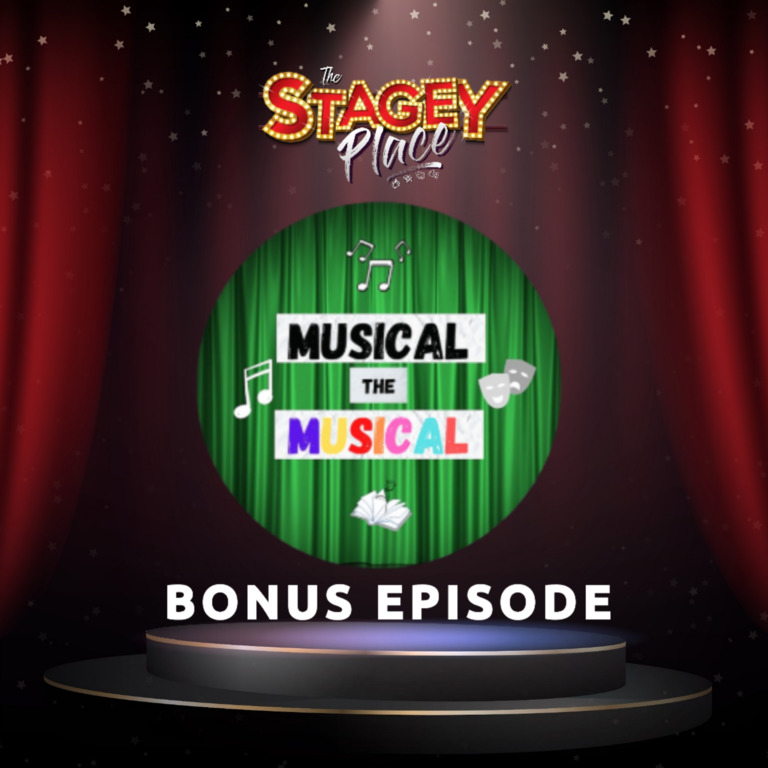 In this special bonus episode of The Stagey Place, Eliott is joined by the creative team behind Musical The Musical, who talk about recording tracks over lockdown, and how they've managed to perform concerts outdoors whilst in the midst of a pandemic, whilst based in Massachusetts.
On May 8th, Musical The Musical will be streaming worldwide their upcoming concert, at 4pm EST / 8PM GMT. To book tickets, head over to www.musicalthemusical.org/concert.
You can follow Musical The Musical on Instagram (@musical.themusical). You can follow The Stagey Place on Instagram and Twitter (@TheStageyPlace).